Secondary School Fundraising
Make a Difference > FAST 
Get your students to sacrifice food for just one day so a family can feed itself forever...
Ask your students to support the appeal by fasting on one day during Lent. Choose one of our life-saving animals to fundraise for. Ask your students to seek sponsorship from friends and family or make a donation themselves.
Bóthar encourages all schools, whether they are fundraising for Bóthar or not, to request a Bóthar Class Speaker for their school. A Bóthar representative will travel to your school and give a 20 minute presentation with a Q&A session afterwards which provides huge insight and examples of Bóthar's work.
Click on the PDFs below to download, print or display them on an interactive whiteboard.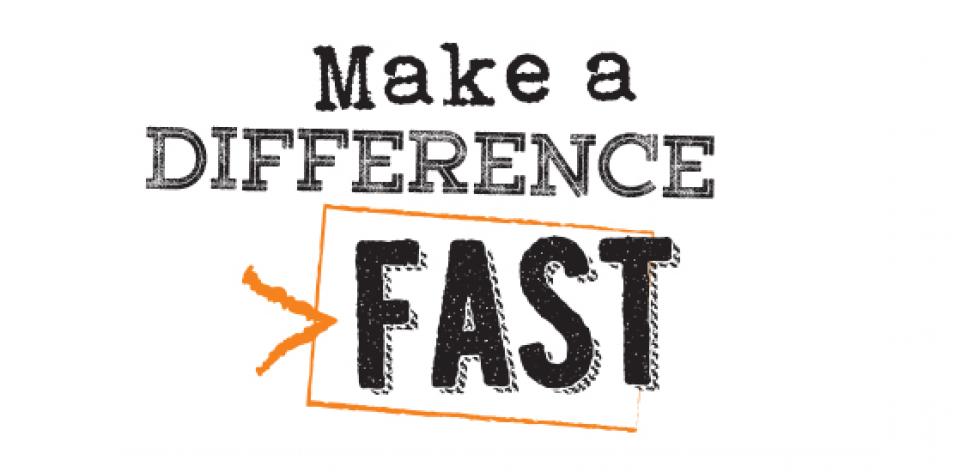 Make a Difference > FAST Letter to Teachers
Download

Make a Difference Letter (Opens in new window)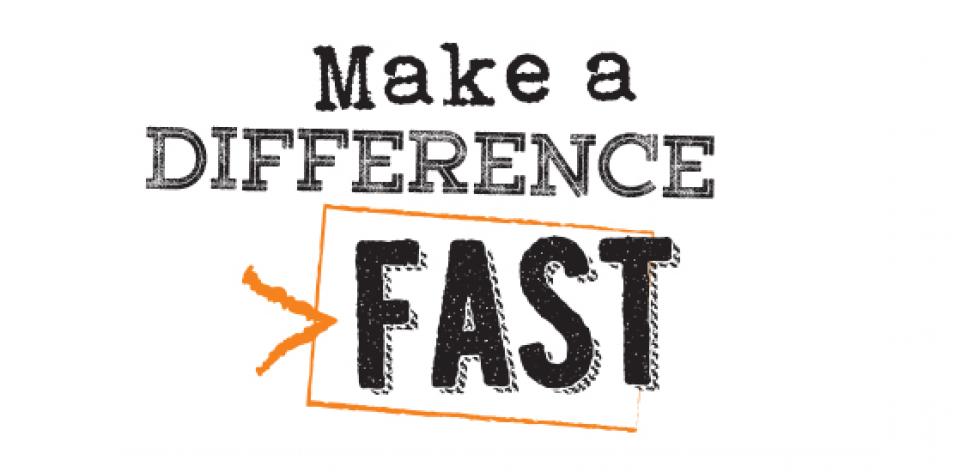 Choose the Bóthar animal you wish to fundraise for and print out the corresponding poster.
Download

Make a Difference Posters (Opens in new window)
Don't forget to Book Your Class Speaker!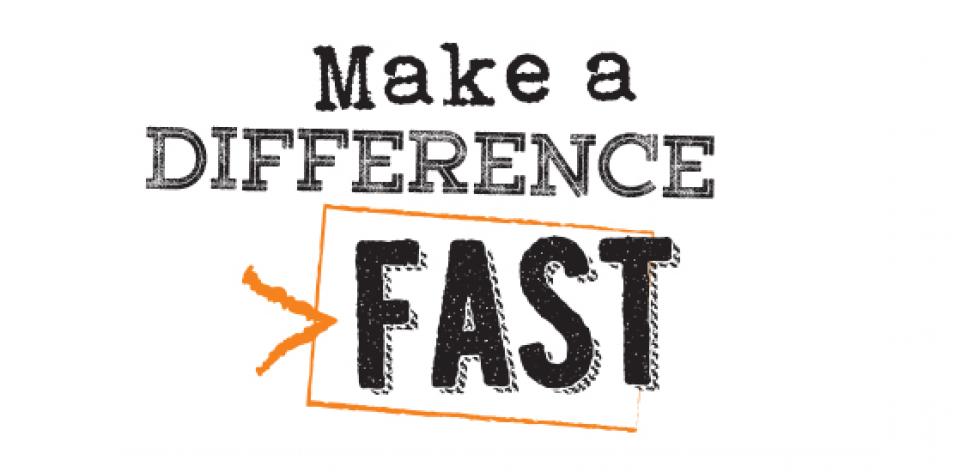 Bóthar Speaker Booking Form
Download

Lenten Challenge Speaker Booking Form (Opens in new window)