Fundraising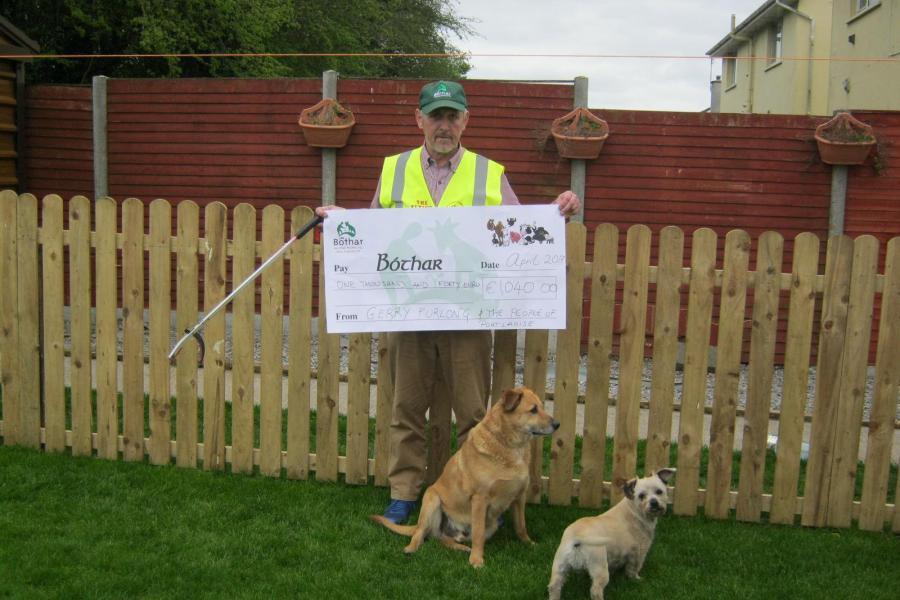 Bóthar relies on fundraising events to help fund its overseas programmes. For anyone who wishes to do a fundraiser, Bóthar is very happy to provide help and support to all participants who get involved.
While Bóthar's main focus is to raise funds to continue its work in the developing world, Bóthar prides itself on providing quality events with memorable experiences for participants.  
Bóthar has many years experience in fundraising events and assures that all who partake will be treated professionally and respectfully.
Bóthar can arrange for verification documentation for you, so you can undertake fundraising events under our auspices. 
If you need buckets, posters, stickers, t-shirts or sponsorship cards, contact us at 061 414142,  or email info@bothar.ie or send your request by post to Bóthar Fundraising Dept., Old Clare Street, FREEPOST, Limerick, V94 X4X9, Ireland.
Download our Fundraising Ideas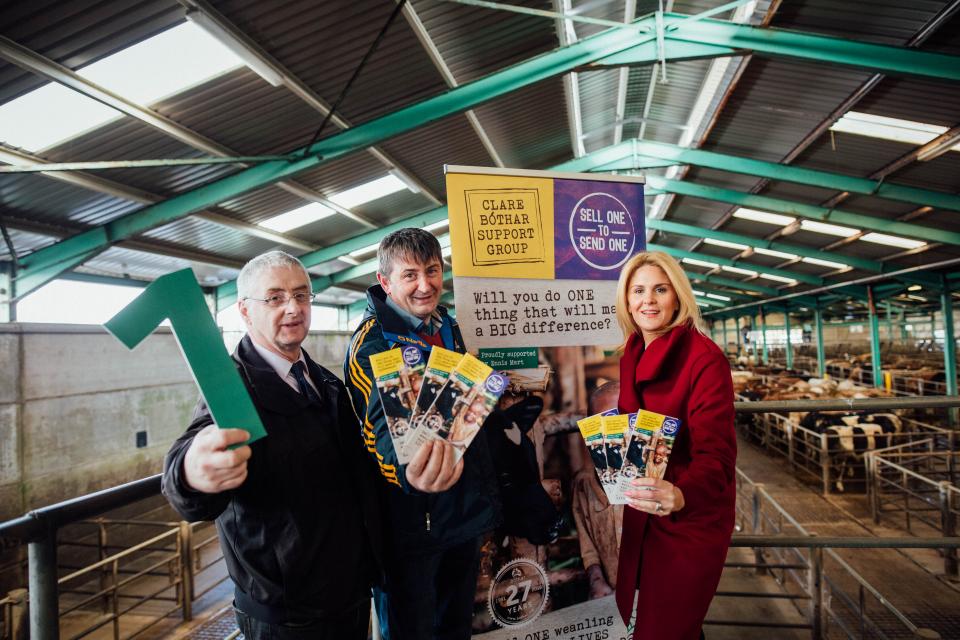 Download a list of fundraising ideas here - there is something for everyone. 
Download

Fundraising Ideas (Opens in new window)