Training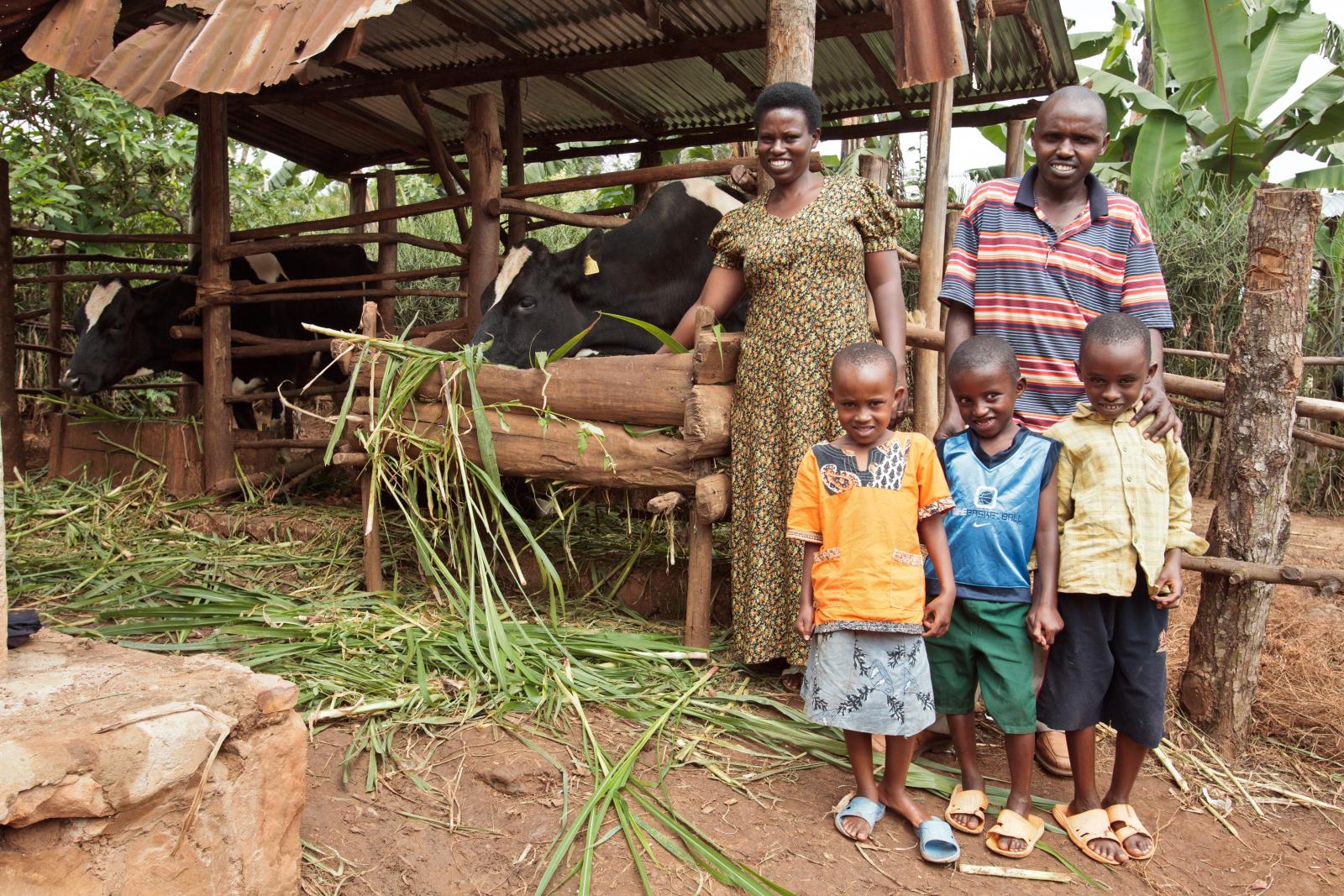 "Fail to prepare, prepare to fail."
Training is an important part of the overall Bóthar programme.
Training is largely dependent on the existing knowledge base and varies with local conditions and goals for the project.
For Bóthar's projects involving livestock, training can be broken down into three initial stages:
Beneficiaries receiving livestock are trained in animal husbandry, including growing the feed the animal will need, how harvesting should be handled (such as extracting honey or milk) and how to combat and prevent local diseases.
Project recipients then receive training on unit construction and maintenance, involving instruction on the making of a fish pond or a zero-grazing unit. 
Recipients receive instruction on making feed available, for example, training on fodder cultivation for the animal or increased pollen production by planting of flowering trees to make pollen available for bees.
This initial training is followed by subsequent educational programmes offered to community groups.  
Training varies from HIV/AIDS awareness, to drought mitigation, to micro-enterprise, where the goal of the training is to both address and combat local problems and also to lay the foundations for the ongoing success of the projects themselves.