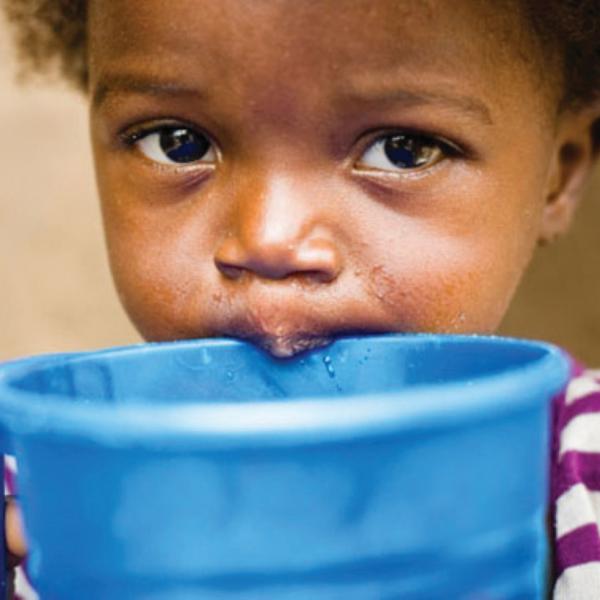 €50
will purchase a water filtration system. One of the many ongoing problems in the Developing World is the access to clean water. Help improve a family's health and sanitation.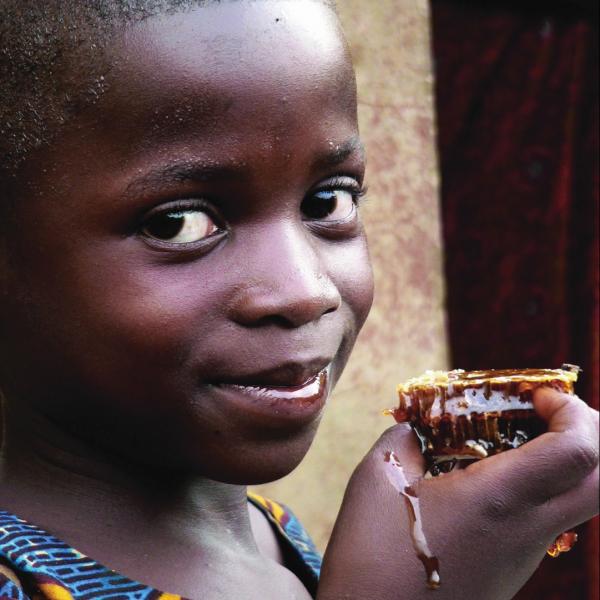 €145
will purchase three hives of honeybees. "Honey Makes Money" in South Africa. Bóthar's bee-keeping programmes provide education and a sustainable source of income using honeybees.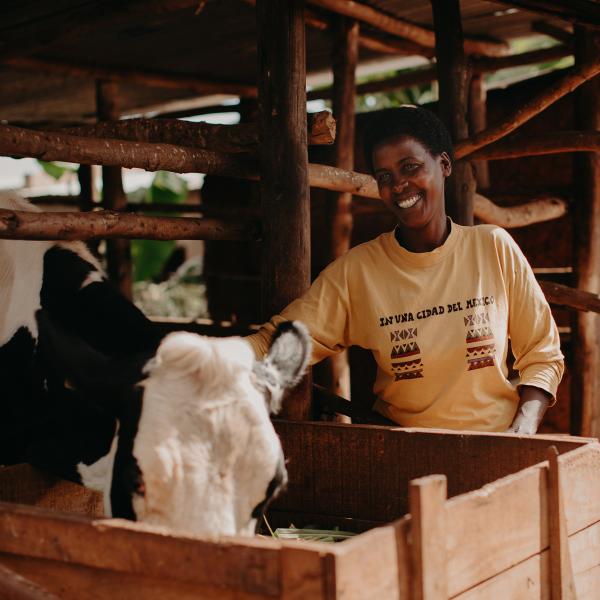 €1900
will purchase an Irish dairy cow, provide training prior to receiving the animal and full veterinary support and back up for 3 years afterwards.