Financial Information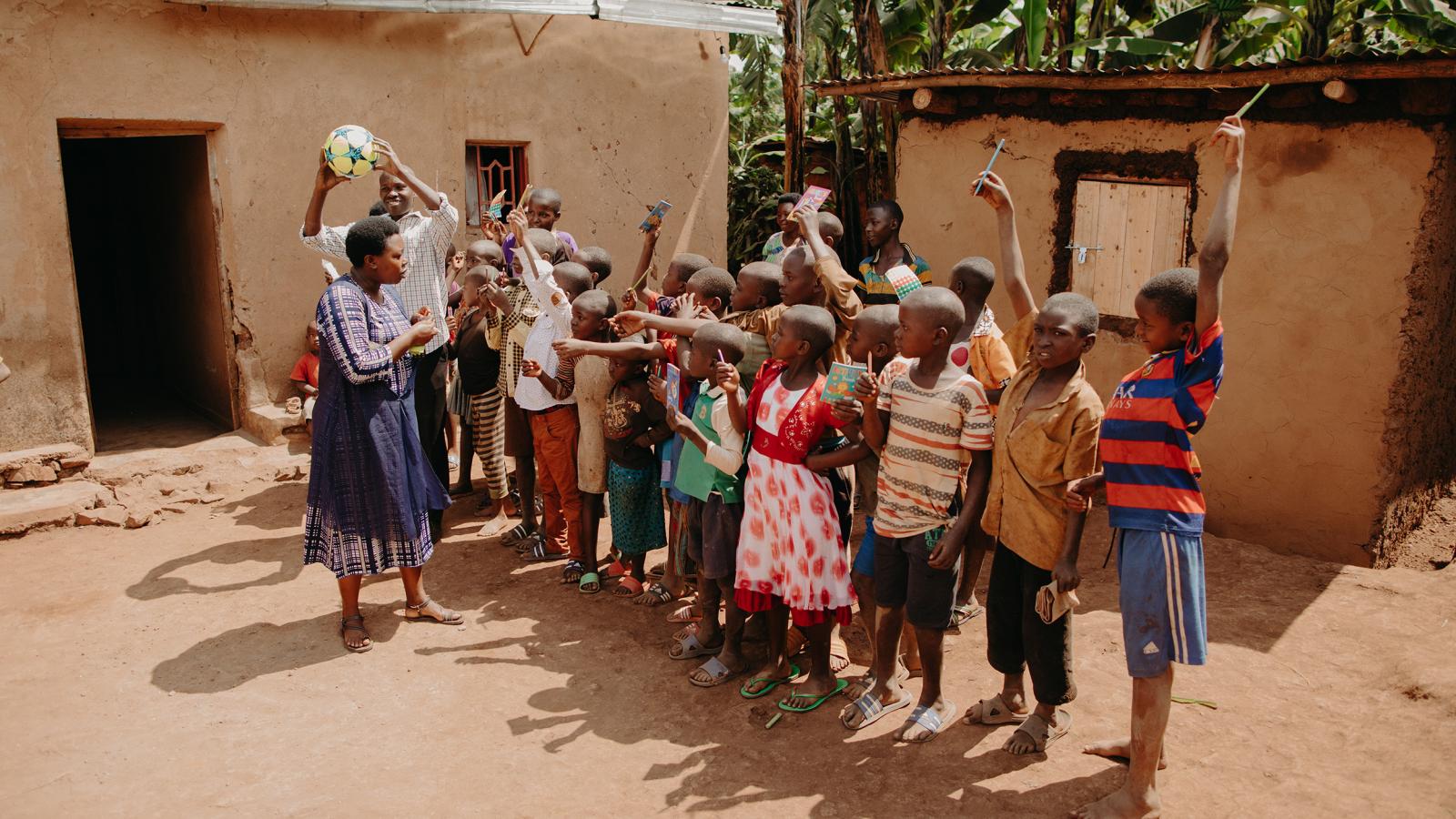 Since 2020 we have undertaken a comprehensive overhaul of our financial controls to ensure robust accountability throughout the organisation. A thorough examination of all payments out of the organisation was undertaken and a process was put in place whereby a director has a view of all payments on behalf of the board. The board are presented with detailed financials at our monthly board meetings and their formal approval is needed for all payments over €10,000 euro. Our CEO remuneration is €90,000 per annum. Our Board members are volunteers and are not salaried - they give their time and travel to participate in our monthly board meetings at their own expense.
We are committed to making the best use of our donors funds which are entrusted to us. We strive to assist as many families as possible in the developing world.
Our fully audited accounts are available to view below, in accordance with the Statement of Recommended Practice for Charities (SORP). If you'd like further information, please contact us on 061 41 41 42 or info@bothar.ie, we'd be happy to answer any queries you may have.