What We Do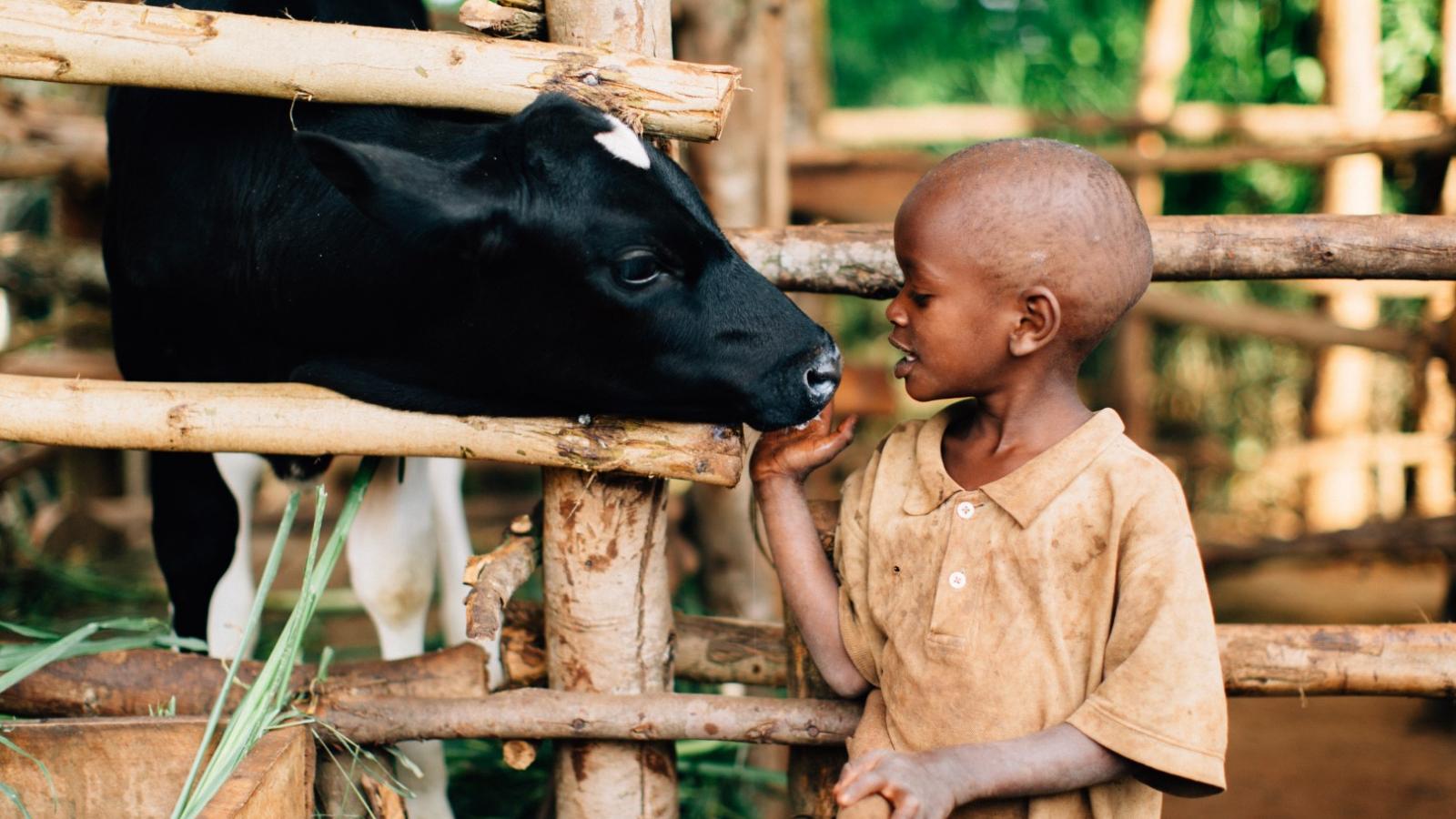 Bóthar is the Irish international aid agency that provides poverty-stricken families with the means to solve their problems – permanently. 
The number of litres of milk an Irish dairy cow produces per day.
The average number of heifers sent in one airlift to the developing world.
The number of families Bóthar has helped to date.
Bóthar currently works in 12 countries across 4 continents with 10 species of animal. Over the past 30 years, the organisation has delivered thousands of animals to struggling families in countries across Africa, Asia, South America and Eastern Europe. 
While the organisation started out with an airlift of Irish heifers to Uganda, it broadened its livestock donations in the early years to include Irish dairy goats and pigs.  Bóthar purchases water buffalo, camels and bees in project countries.