Corporate Giving
Virtual Fundraising: Changing Reality
If you have an extra bit of time because you are working from home or don't have to commute, or lockdown made you realise what is important in your life and you want to give something back...
Please support Bóthar's Virtual Fundraising: Changing Reality Appeal and change someone's future.
Phone Barry Moran for more details on 087 4574164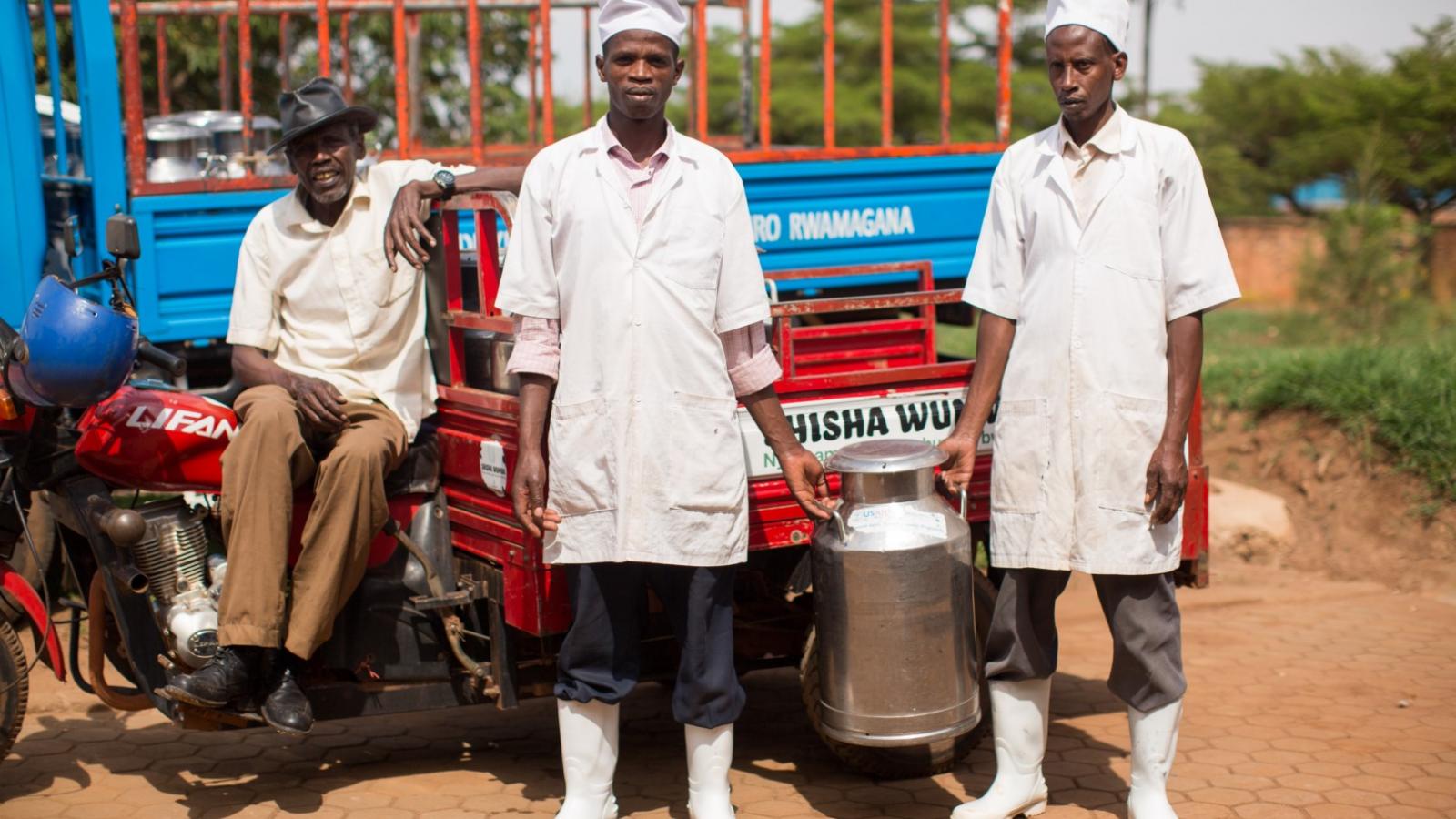 Is your organisation looking to make a difference and help others?
Bóthar is looking for opportunities to work with organisations to do something positive and life-changing for families who are struggling in Rwanda today.
There are so many ways to get involved whatever the size of your organisation. In case you don't know, Bóthar is the international aid agency that provides poverty stricken families with the means to solve their problems – permanently.
We do this by giving the gift of livestock, mostly Irish dairy cows, as a a means of development aid. We have been doing it for 28 years. We provide intensive training prior to a family receiving their animal, the animal itself, and full veterinary support for three years after to ensure that the animal is kept in good health so it keeps producing for the family. Over time, families can raise themselves to a position of relative comfort. It's a simple enough solution but what we are doing is working.
2019 sees the 25th anniversary of the Genocide and it will be an important year for Rwandans and for Bóthar.
The world will be watching a country that has enjoyed new beginnings after such atrocities. We will be a part of it. Bóthar is flying an "Ark" from Shannon to Rwanda full of cows, goats, chicks and A.I straws and we are looking for funding from corporate and individual donors to get the Ark to "take off". Will you get on board? It can be a big commitment for organisations to come on board. Bóthar is big on accountability and will be able to report back to you on how your donation is being managed, informing you as to what your animals are achieving in the field in the years after you donate.
It has also been the case that organisations who are heavily involved in our dairy cow programmes have visited our projects to see the work in action. This has been a very rewarding experience for all involved. It's one organisation helping another organisation, helping so many who face huge uncertainty, were it not for the promise of an Irish dairy cow.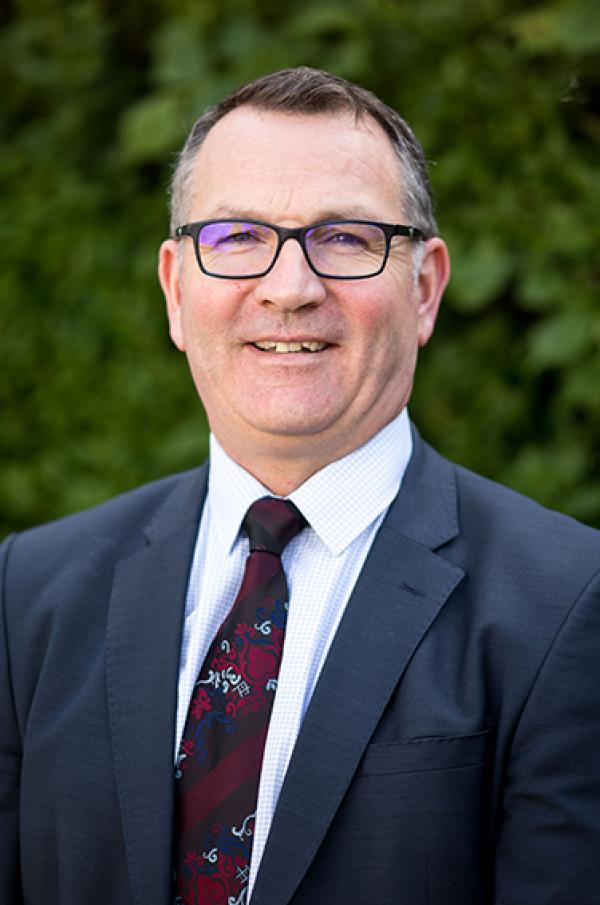 Get in touch with Bóthar's Corporate Relations Manager Barry Moran today
Contact Barry if you would like to discuss ways your company can get involved.