Start a Support Group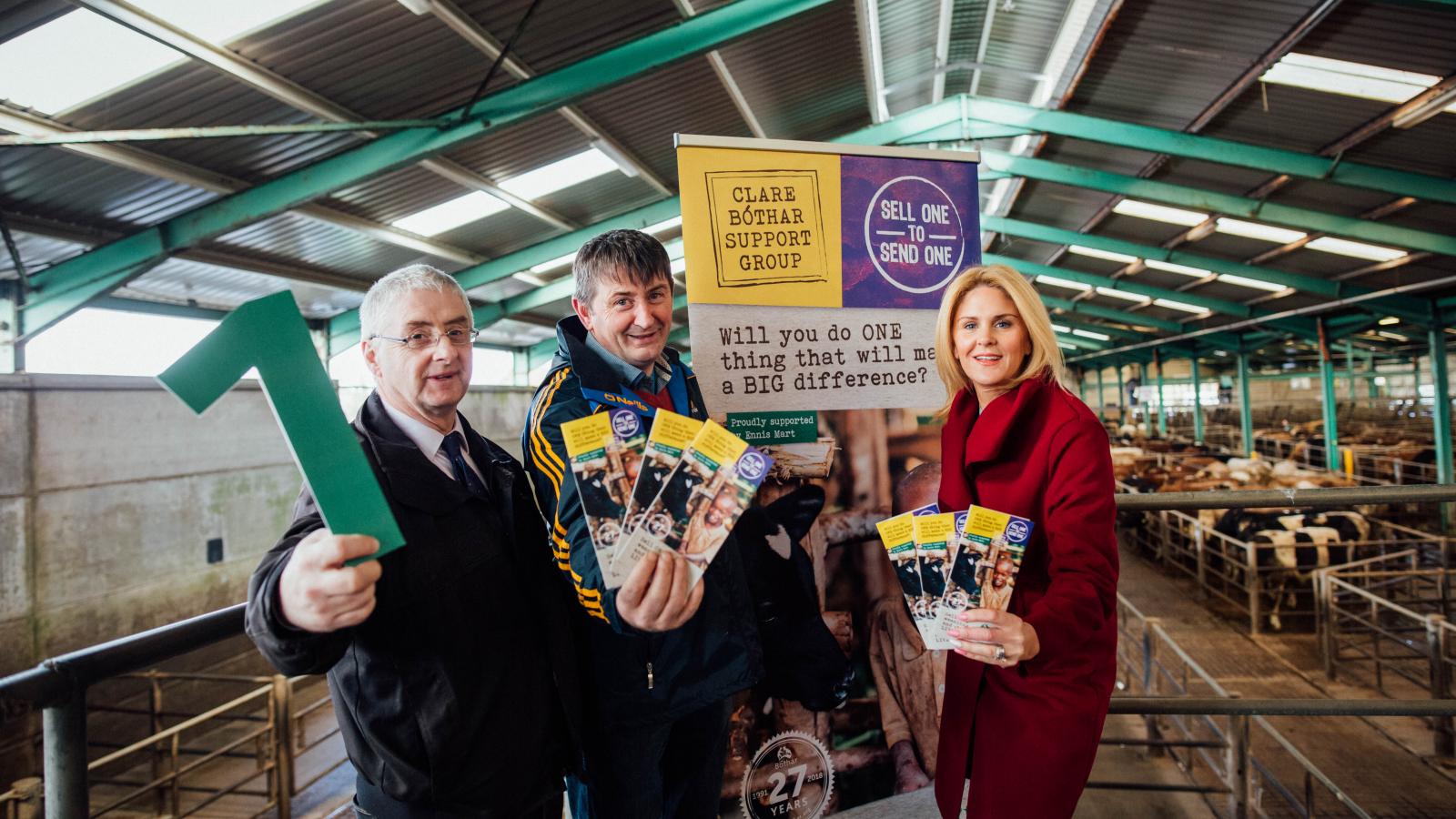 Bóthar has wonderful support groups all over the country. Support groups work in their local community to gather animals for donation e.g. in calf Friesians, and also fundraise for the transportation of these animals. 
Support groups are a very important part of the whole Bóthar programme and all those involved are delighted to see so many Irish animals changing lives in the developing world. 
If you think that this is something that you would like getting off the ground in your local area, please contact us. 
Pat Mullins is Bóthar's Support Group Co-Ordinator and would be delighted to talk to you about starting a Bóthar support group in your area.
Please give Pat a call on 061 414142, Lo call 1850 829999 or email patmullins@bothar.ie
Bóthar in your community – be a part of it!