Update from Rwanda - March 2020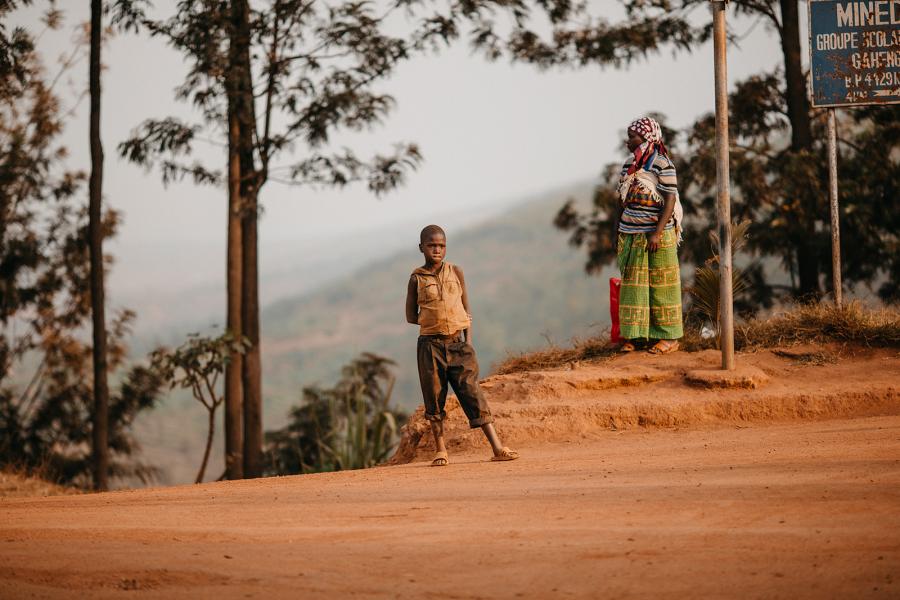 Please see below email from Damascene NTAMBARA, Bóthar's representative in Rwanda. This gives great insight into the measures being taken by Rwanda to battle COVID 19. As of March 30th there are 70 confirmed cases and no deaths (we will continue to update this figure). 
Damascene and his team are ensuring all preventative measures are being adhered to, whilst staying in contact with benificieries and caring for the animals. 
Just like everyone here in Ireland, they are doing their best, but they do not have government benefits and many do not have access to clean running water. 
-------- Original message --------
From: NTAMBARA Damascene  
Date: 27/03/2020 22:27 (GMT+00:00) 
To: Pat Mullins  
Subject: Coping with Corona Virus(COVID-19) in Rwanda 
Hello Pat,
I hope you and everyone at Bόthar and your families are doing well.
I, my colleagues, our families and all our beneficiaries are fine and non is affected with COVID-19 yet. 
In a bid to contain Covid -19, the government of Rwanda announced a two-week lock down starting from March 21, 2020 and put in place a couple of precautionary measures which everyone in the country including our beneficiaries are obliged to abide to. Such measures include closing all borders except for goods and cargo as well as Rwandan citizens and legal residents returning to Rwanda, frequent washing of the hands with clean water and soap, the meetings/ gatherings are completely banned, the unnecessary movements are banned, restaurants, bars and hotels closed. The food stores are allowed to open from 7:00 am and close at 3:00 pm local time. People who are selling food are supposed to keep a distance of one meter while delivering their services (one meter distance between the customers/ clients). See the details at https://www.aa.com.tr/en/africa/rwanda-in-lockdown-to-contain-coronavirus/1774850
Also the government put in place a toll free number (144),which was communicated to everyone and shared the contacts of the coordinators who were specifically put in place in each district to deal with Corona virus cases. The testing kits and medical technicians were put at as many places as possible. Recently the government of Rwanda received a lot of kits which were donated by Jack Ma. The Ministry of Trade, Commerce and Industries warned traders against holding and increase of food prices and fixed prices of staple food stuffs. However, some traders tend to violate it due to high demand as people are advised to store as much food as possible at their homes so as to avoid movements.
As for our staff, when called for insemination, treatment of animals or provision of technical back up, we put on the masks, go with hand sanitizers, put on gloves, and we always observe one meter distance from the beneficiaries where the interventions are taking place. During this period, we only go to the field on call.
So far so good, none of our staff or beneficiaries is affected. We are scared though, because most of our beneficiaries are old, have other chronic diseases and different vulnerabilities mostly resulting from the Genocide which all weaken their body immunity and may aggravate the disease should it attack them.
Kindest regards,
Damascene.