24HR Live Below the Line Challenge
1.22 billion people live in extreme poverty on less than €1 a day. Can you?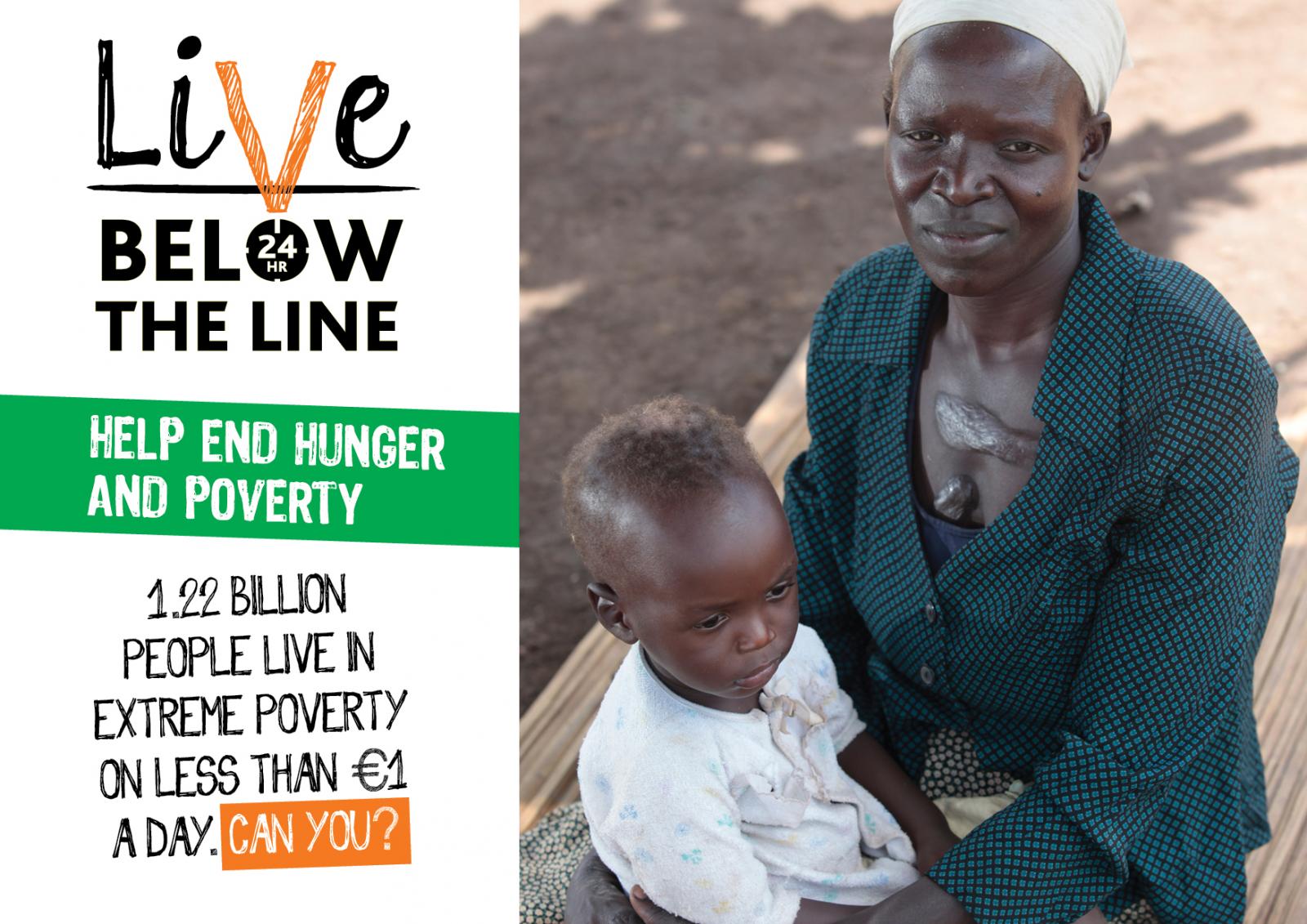 If you're looking for a social impact project that teaches your students more about life in the developing world, please consider taking Bóthar's 24HR Live Below The Line Challenge.
Get in touch with Niamh Mulqueen for your information pack.
Phone 061 41 41 42 or email niamh@bothar.ie