I'm a farmer - How do I donate an animal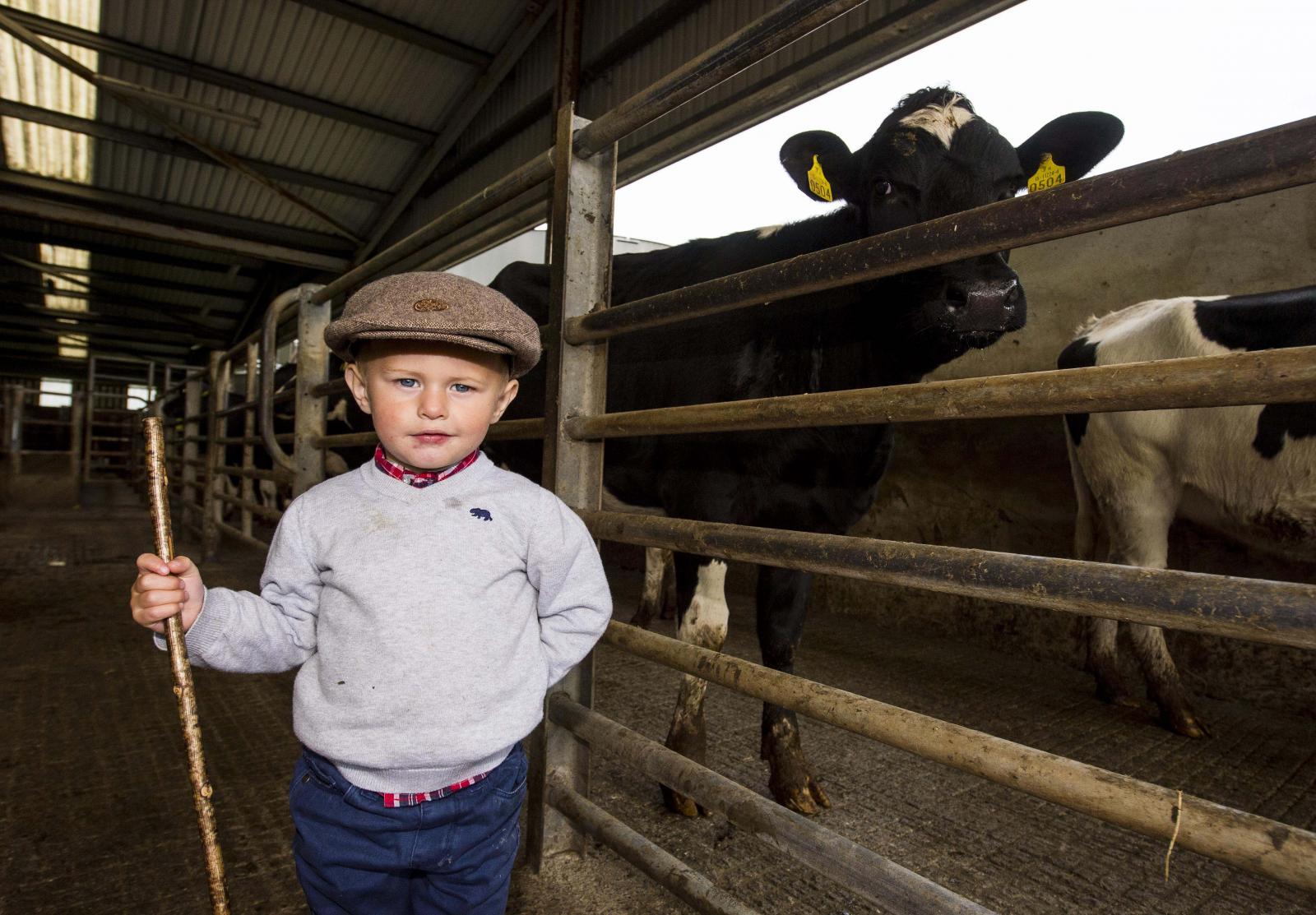 Do you think you could donate an animal or if your animals are not suitable to send, would you consider selling one of your animals to help us send our animals to their new home? 
Did you know that thousands of families in countries like Rwanda, Albania, Kosovo, Tanzania and Uganda have been lifted out of poverty by Irish farmers, by making life-saving donations of in-calf dairy heifers and Irish dairy goats to Bóthar?
Each year, Bóthar sends out several airlifts and landlifts of goats and in-calf heifers from Ireland to help communities in need, but in order for us to do this we rely on the generosity of the Irish Public.
The reason Bóthar airlifts these animals from Ireland is because the native goats and heifers in our programme areas overseas typically do not produce the quantity of milk seen in Irish animals.
Often times in project communities, the native goats being used are not dairy goats and are primarily used for meat. Adding dairy-producing livestock to small-scale farms not only improves nutrition in the diets of recipient families but also offers beneficiaries more ways to increase their income through the sale of milk or butter in local markets.
To ensure the welfare of our animals, all families who receive a Bóthar animal must first complete training on how best to care for their animal. They must also implement appropriate micro-farming units, which consists of adequate housing construction and proper fodder grass cultivation (napier or elephant grass).
If you think you might be in a position to donate either an Irish dairy goat or an in-calf dairy heifer, below are a list of requirements for each breed. As we only export the highest-quality animals, there are only certain types we can accept.
HEIFERS
We only accept first time in-calf Friesian heifers.
Preferably 36 months or younger when flying out.
The heifer can be anywhere between 3 to 7 months in-calf when flying.
The testing is normally 30 day TB and Brucellosis.
Ideally the heifers would be in-calf to Friesian Bulls.
GOATS
We only accept certain breeds: Alpine, Nubian, Saanan and Toggenburg.
Goats cannot be more than 2.5 years old.
Bóthar only accepts female goats.
Under no circumstances can Bóthar accept stray goats.
The in-country requirements for our shipments can change on occasion and, therefore, we would recommend that you contact our offices for up-to-date information on each consignment.
For further information, or to make a physical animal donation please contact us at 061 41 41 42 or info@bothar.ie