Water Systems
Nasorot Dam Contribution
€50 contribution to the construction of the Nasorot Dam
Nasorot Dam Contribution
€125 contribution to the construction of the Nasorot Dam
Nasorot Dam Contribution
€500 contribution to the construction of the Nasorot Dam
Nasorot Dam Contribution
€1,000 contribution to the construction of the Nasorot Dam
Nasorot Dam Contribution
€2,000 contribution to the construction of the Nasorot Dam
Entire Dam Fund
Fund the entire Bóthar donation to the dam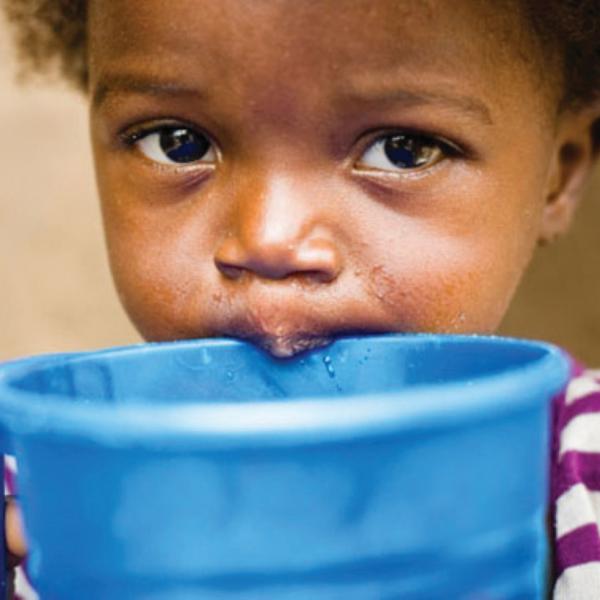 Gift of a water filtration system
Water water everywhere and not a drop to drink - until now.
How this helps
One of the many ongoing problems in the Developing World is access to CLEAN water. The gift of a Water Filter will greatly improve a family's health and sanitation. We are teaching people in our project countries about the importance of safe drinking water and its benefits. With your help, we can provide whole families with a Water Filter that will last them a life time. Once the collected water has been filtered it is now free from all diseases, pollution and bacteria and is safe to drink.
Clean, safe water, one less problem for the people that we help to contend with.