Commitment to Standards in Fundraising Practice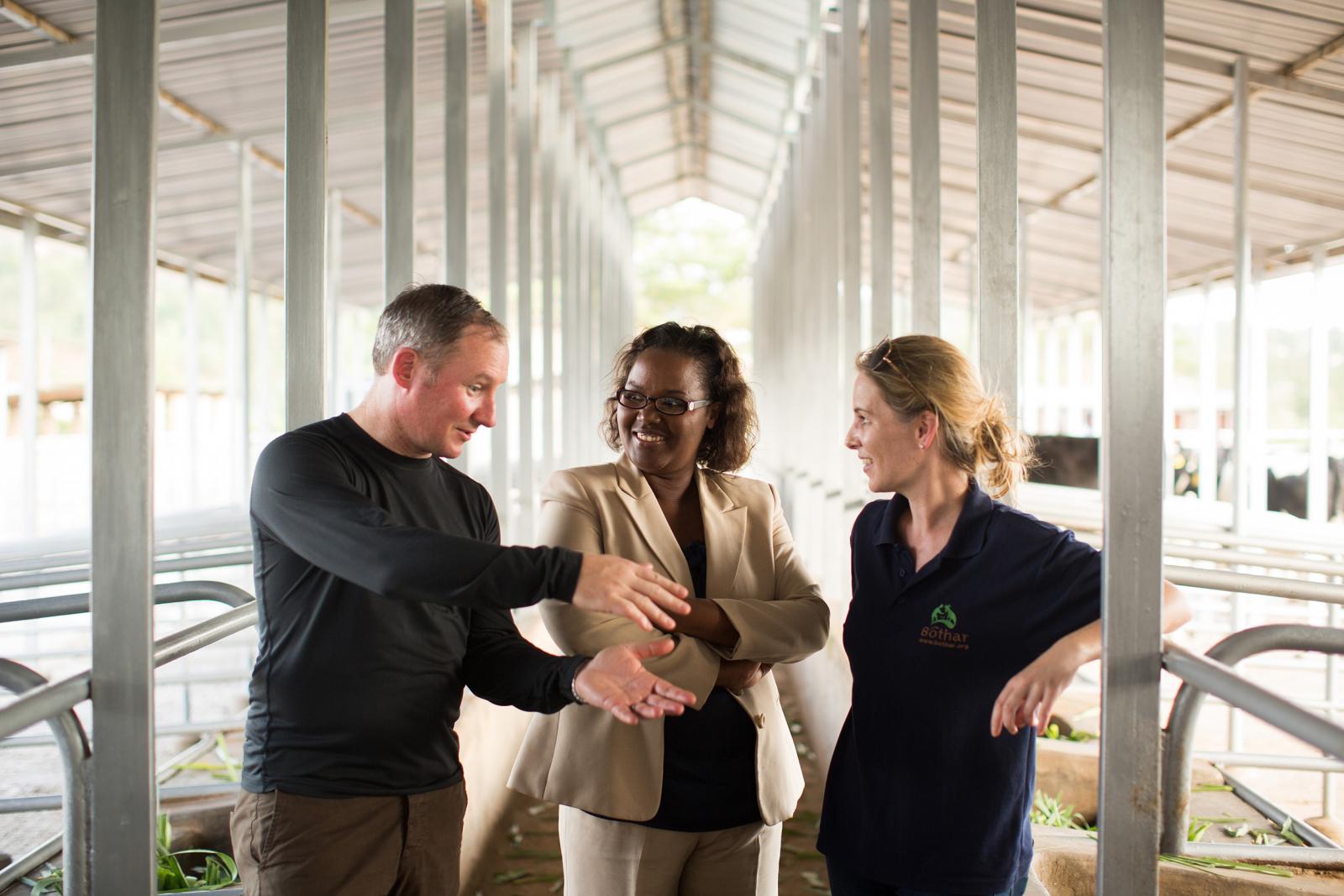 Bóthar is fully committed to achieving the standards contained within the Statement of Guiding Principles for Fundraising.
The statement exists to:
Improve fundraising practice.
Promote high levels of accountability and transparency by organisations fundraising from the public.
Provide clarity and assurance to donors and prospective donors about the organisations they support.
We at Bóthar have considered the Statement and believe we meet the standards it sets out.
Bóthar's Annual Report on our fundraising activities is available here.
We welcome your feedback on our performance via any of the contact points provided below.
Maureen Purcell,
Director of Donor Care,
Bóthar Ltd.,
Old Clare Street,
Limerick,
V94 X4X9,
Ireland.
Tel: 00353 61 414142
Email: maureen@bothar.ie
We are open 5 days a week, Monday to Friday from 8am to 5pm. An answering machine facility is available outside of these hours.
See our feedback and complaints procedure here.
Background image present, alt tag from image says: CII
Background image present, alt tag from image says: Wheel
Background image present, alt tag from image says: Dochaa