Homepage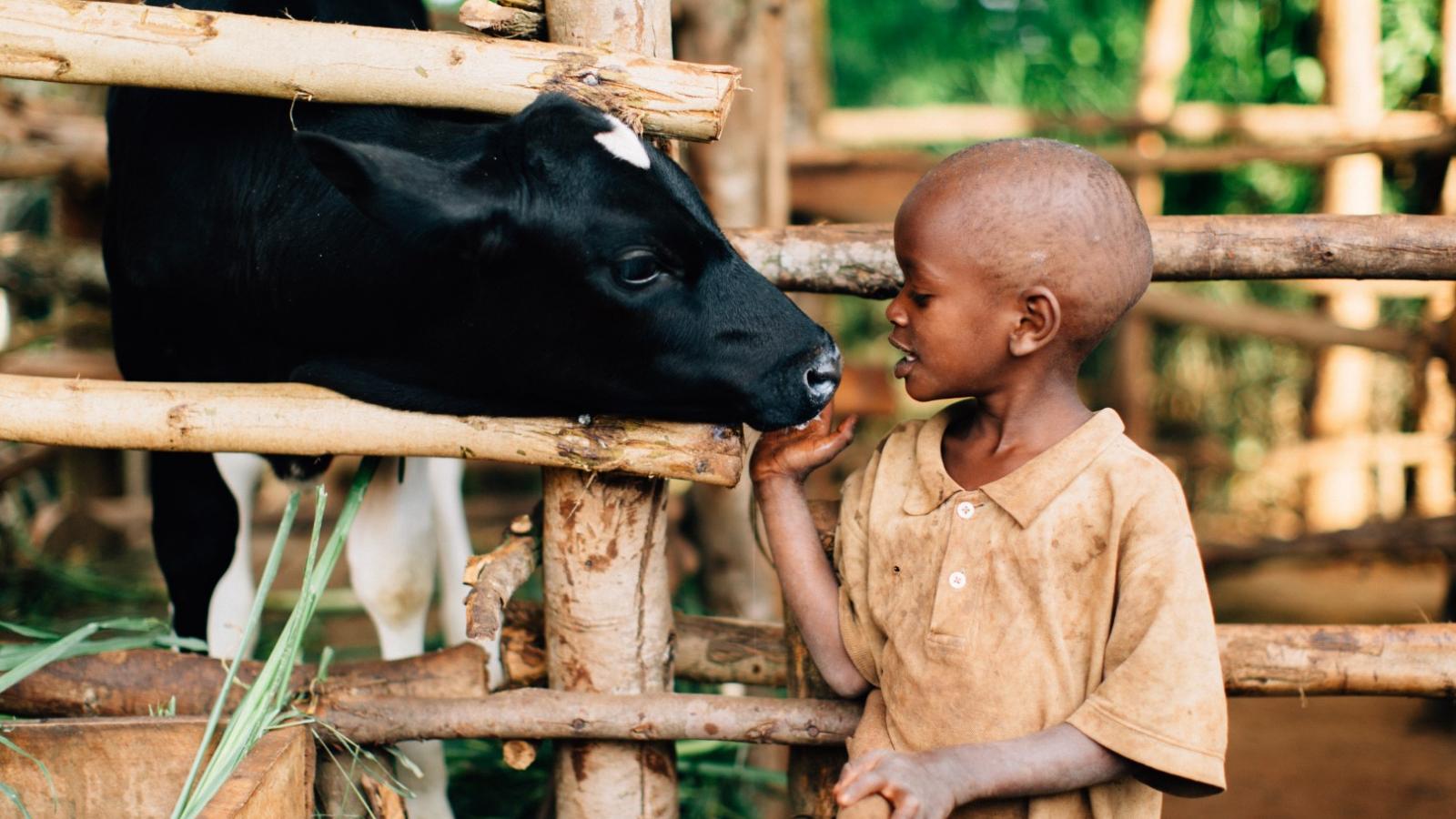 Helping People to Help Themselves
Bóthar is the Irish international charity that provides the gift of livestock as a means of long-term development aid. Bóthar enables families and communities to overcome hunger and poverty in a sustainable way, specialising in improved livestock production and support-related training in the community. 
Background image present, alt tag from image says: Quad Draw Winners
Background image present, alt tag from image says: Covid-19 Urgent Appeal
Background image present, alt tag from image says: Doireann & Eugene in Rwanda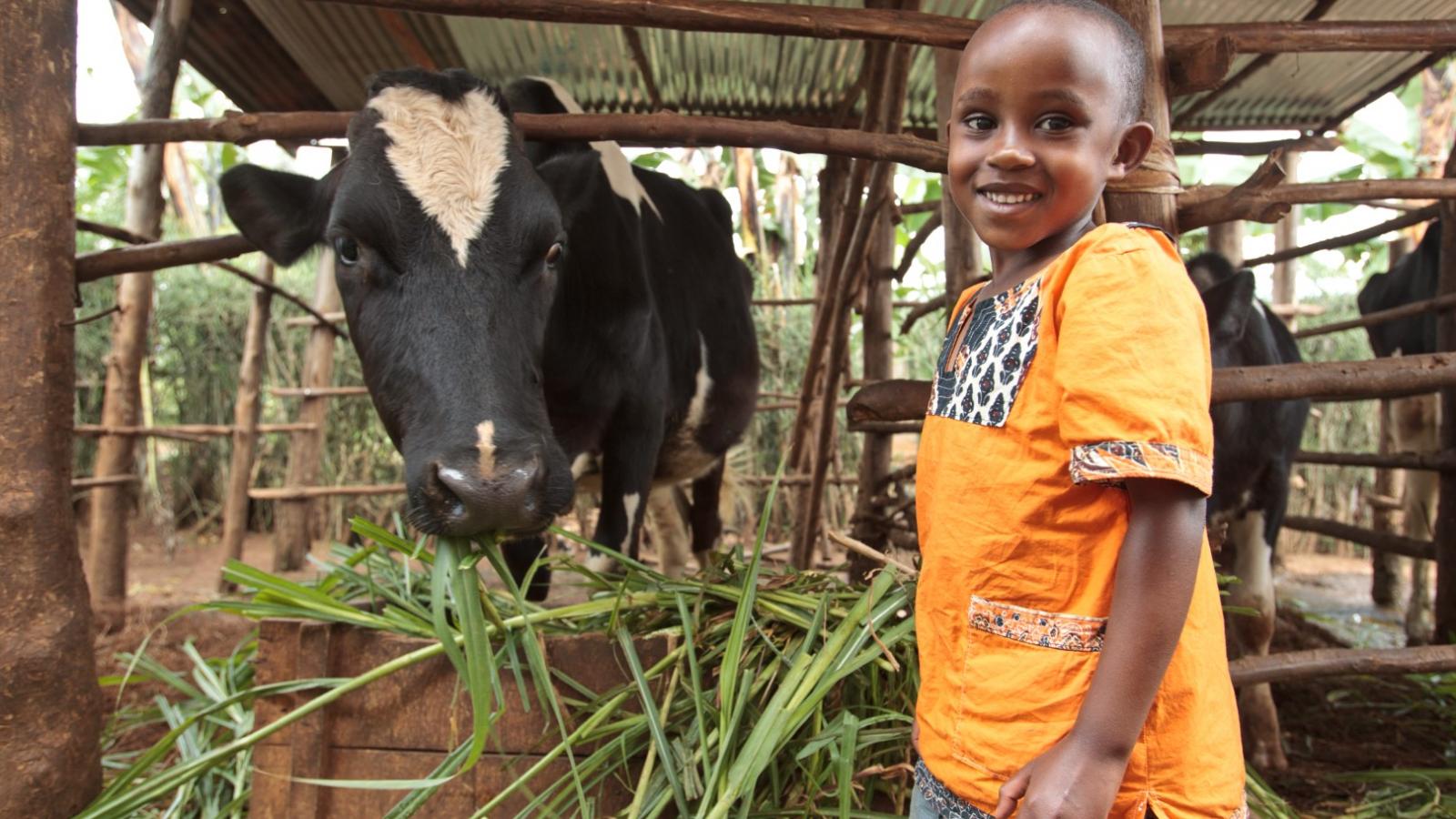 Give a Living Gift
Giving the gift of livestock, for example an Irish dairy cow, is like winning the lotto to a family who are struggling.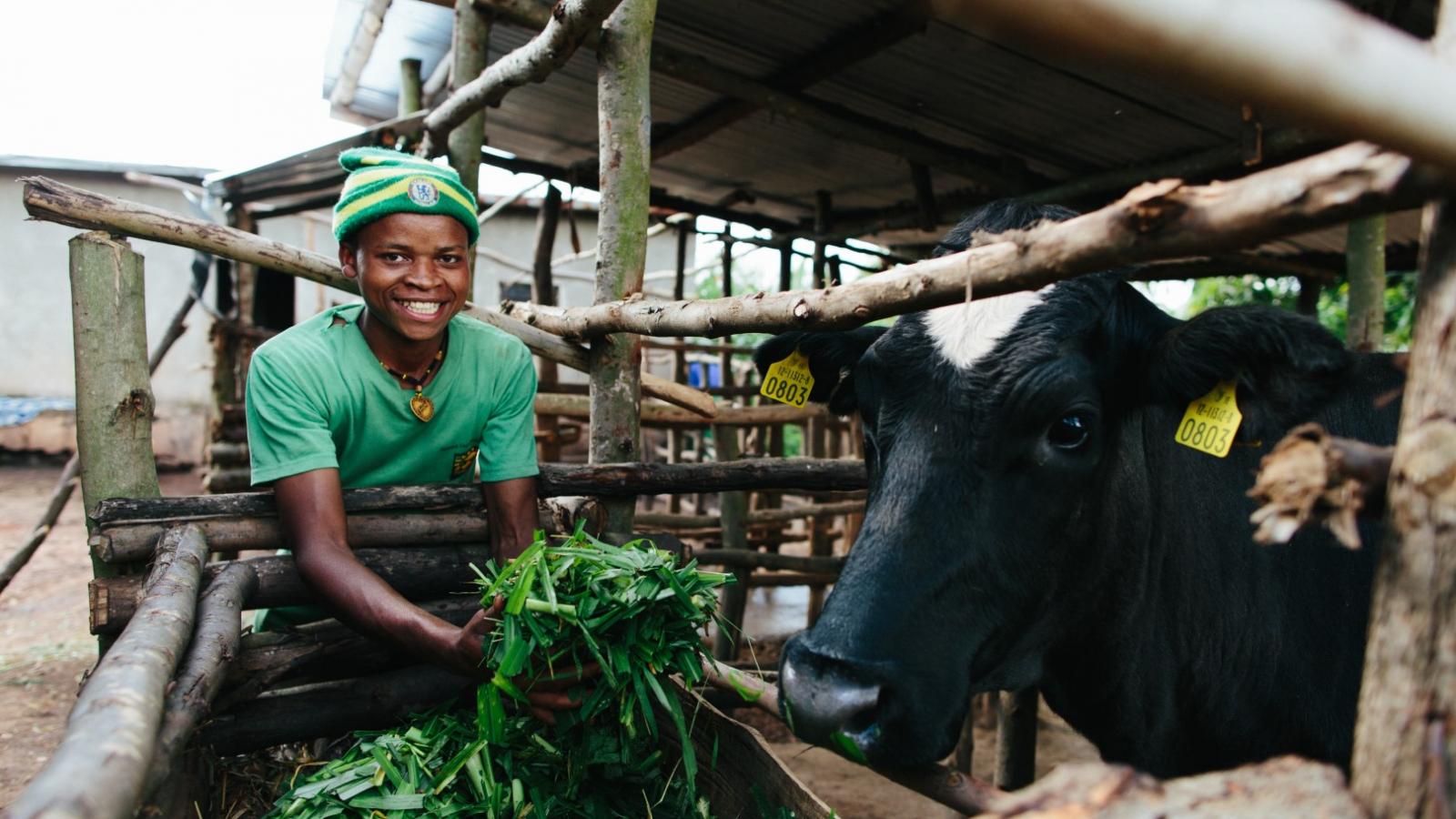 Get Involved
Support Groups all over Ireland help us with animal donations and fundraising for transportation costs. Please consider starting one in your local area. Think of the difference you can make.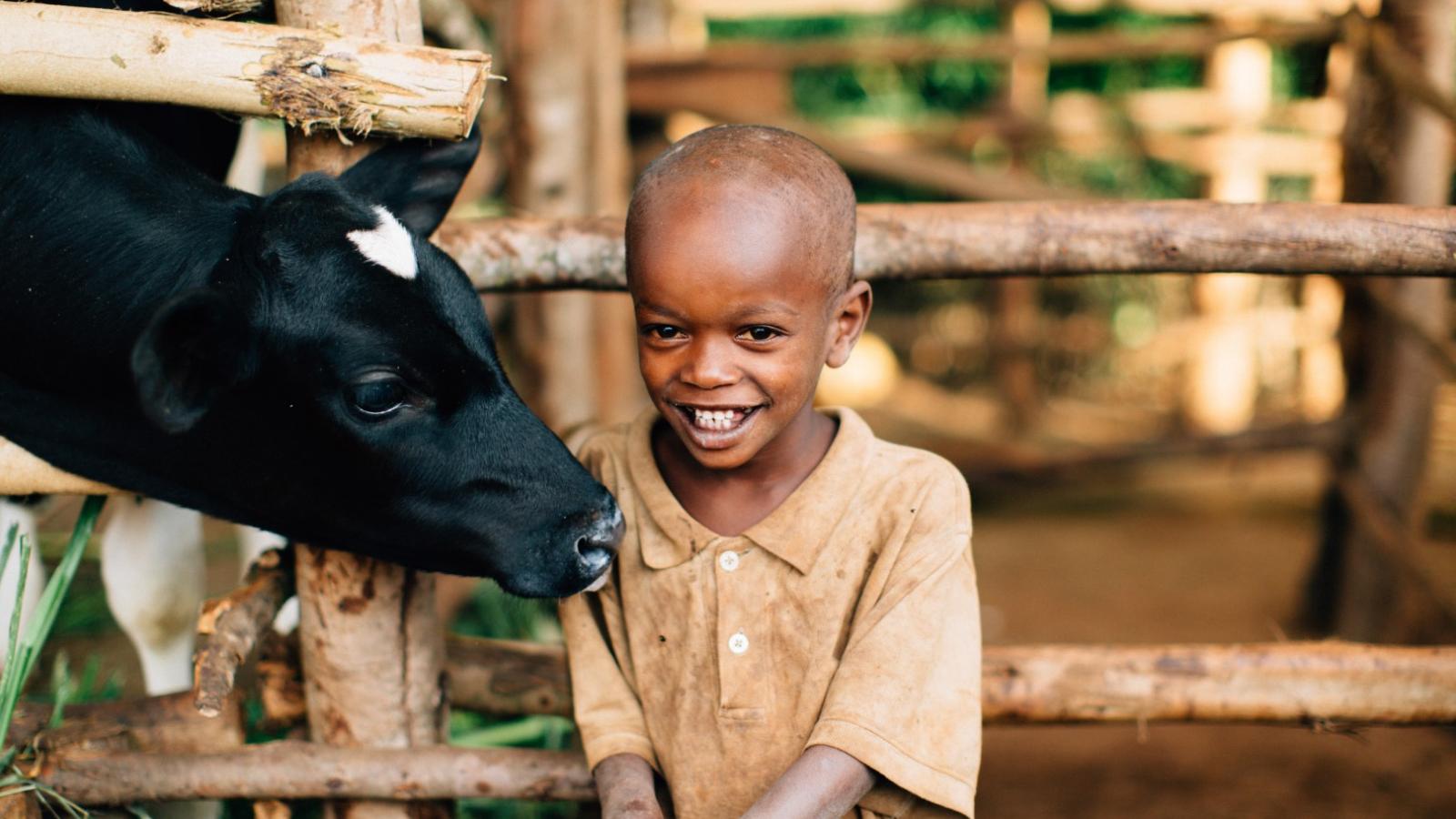 Give Monthly and help us plan for the future.
By giving on a regular basis, it means we can plan for the future. An annual gift of over €250 (€21 per month) means we can claim an additional 45% on your gift.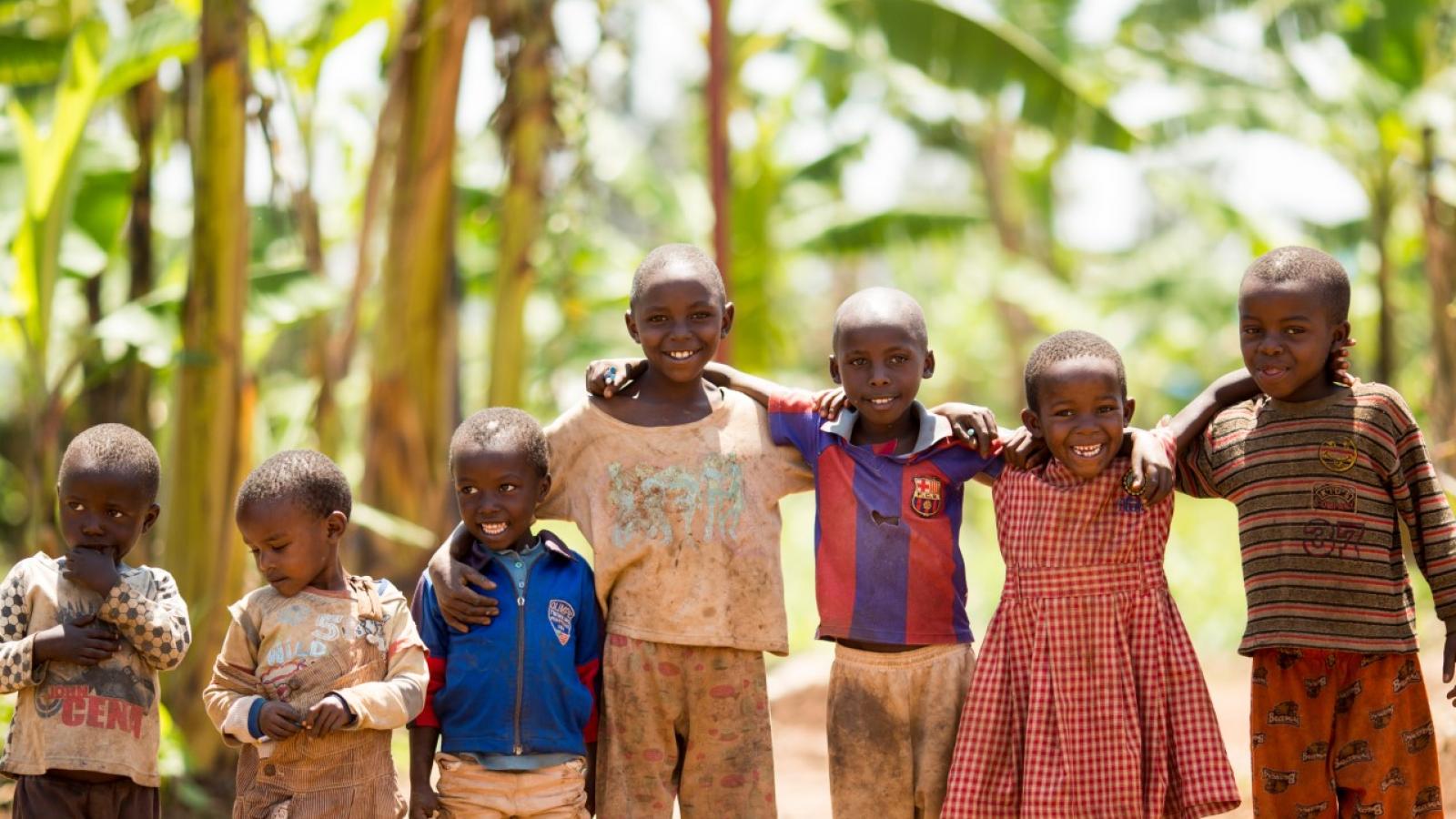 Giving a family the gift of an Irish dairy cow is like handing them the keys to a successful business. 
working in the developing world.
produced by one Irish dairy cow every day.
Watch Bóthar's multi-species cargo plane of animals take off to Rwanda. On it were Irish dairy cows, Irish dairy goats, Irish pigs and day old chicks. 
It was a first for Bóthar and today, we continue to see how these animals are still making a difference to families in the rural district of Rwamagana, Rwanda. 
Watch Jim Gavin chatting about his experience of seeing Bóthar's Work in Action.